About Cabana
As the fastest growing melamine supplier in Singapore, Cabana has grown as a brand that instill trust and reliability to our customers.

OUR COMPANY
Having serve hundreds of customers, we strive to provide only the best

OUR TEAM
In depth knowledge and understanding stand us apart from our competitors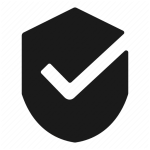 RELIABILITY
By working only with the best in the industry, we at cabana is able to produce high quality melamine that meet strict industry standard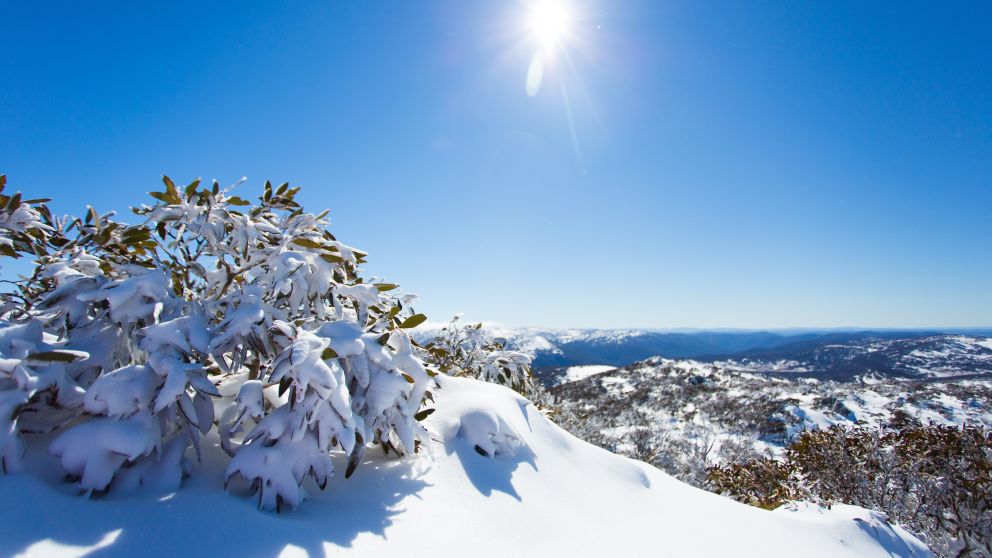 Edgy and stylish, with quality and customer service in mind, this is the vision when we
created Cabana Panel Melamine.
Having been supplying Melamine panel for local construction and interior design industry
for years now, we have done numerous high end residential, commercial and government
projects.
Few years back, we mainly focused on custom made Melamine color for customers on
project basis. Recent years, we have seen the demand for Melamine surges in the
individual housing & residential project too.
Melamine is a unique product. Through experience, we understand quality can not be
compromised. Constant inspections are done on our products to ensure they meet our
standard while striving to keep our prices competitive in the market
We hope to bring fresh breeze to the market, remain relevant to the trend and push
standard to new level.